About Batmaid
Who we are
Batmaid is the leading company in the cleaning services industry. Focused on innovation and technology, we enable our customers to book quickly and easily a cleaning service that meets their needs. 
Through a complete digitalisation of our process, we offer a fast and efficient solution for your cleaning needs, offering home and end-of-tenancy in the whole of Warsaw.
Our vision
Batmaid is committed to providing a fairer work environment to all cleaning professionals around Europe. 
For too long, cleaning agents have lacked recognition for their hard work and have suffered from the precarious working conditions of undeclared workers. By working undeclared, they are deprived of social security and accident insurance, leading to a deterioration of working conditions. 
And at Batmaid, we believe we can make a difference. 
Since our inception, we have been committed to offering security and protection to thousands of cleaning professionals, enabling them to exit the black market and work precarity. By offering contracts to our partners, we are able to provide them with declared and insured work opportunities, as they are rightfully entitled to.
By providing concrete solutions to societal challenges, we aim to improve working conditions for all cleaning professionals.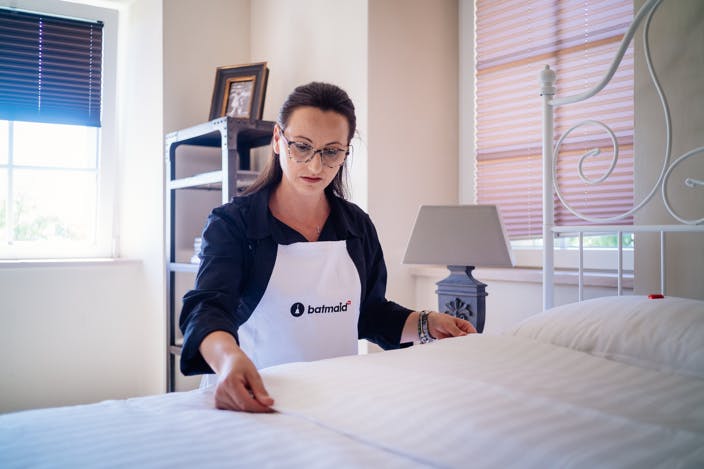 Your home cleaning services made easier.
Home cleaning: in just a few clicks, your home is cleaned according to your needs. Choose your desired frequency, and our cleaning professionals will make your home shine in no time! Highly qualified, thorough and professional, they take care of your home for you to enjoy your free time. 
End-of-tenancy cleaning: moving out is a promise of a fresh start and a new beginning. Focus on your new home while we clean your home according to your landlords' needs. Book your end-of-tenancy cleaning in just a few clicks, customised with our range of available extras and let us take care of it.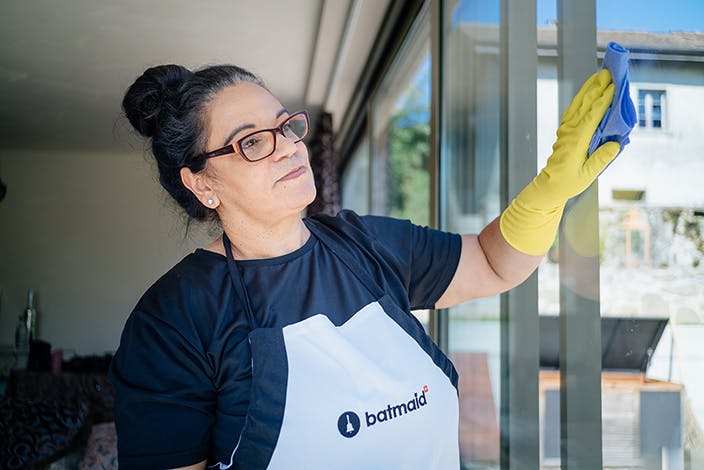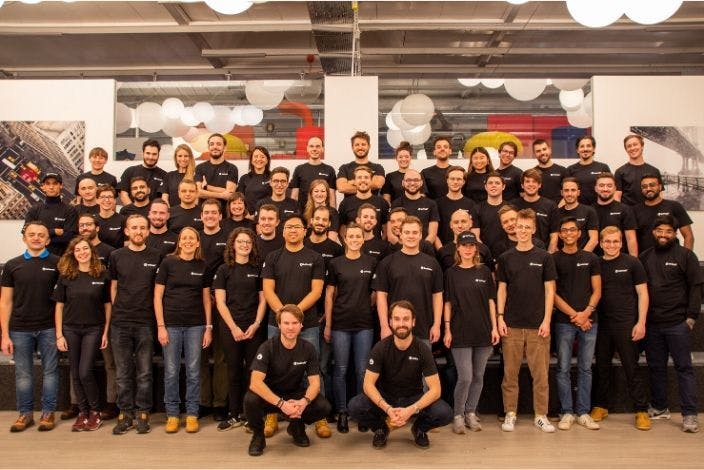 Value your time!